Isla Holbox Tour (from R Maya, Cancun and Tulum)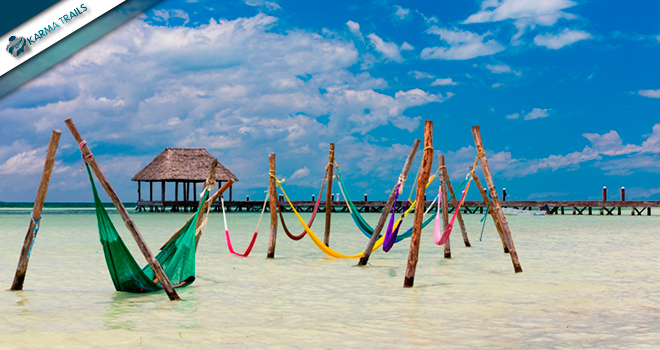 A trip for true nature lovers on the still wild Isla Holbox. Located north of the peninsula of Yucatan, Holbox island is the perfect place to spend a day of tranquility and discovery immersed in an authentic tropical paradise. Take a ride on a boat tour to discover Isla Pajaros (bird's island), the Cenote Yalahau ( Sink hole with sweet water) immersed in the Forest and the "Isla Pasion", romantic and utterly deserted. After a few relaxing hours spent on the beach, we will visit the little central square of the island, being also the "downtown", before to go back to the mainland, right on time to admire an unforgettable sunset.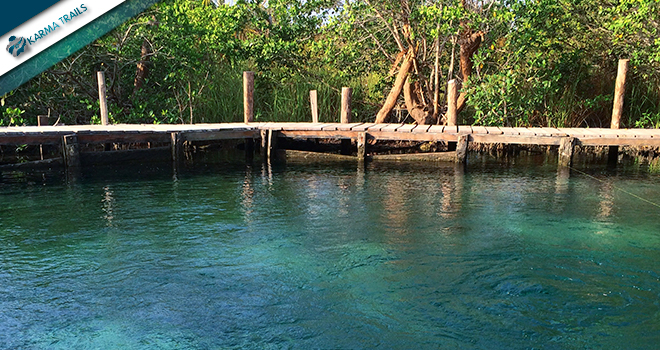 Pick up at the hotel and departure to Chiquilà harbor
Starting the boat tour with visit at Cenote Yalahau, Isla Pasion and Isla Pajaros
Lunch in a local restaurant;
Relaxing time on the beach;
Walking tour in the center;
Ferry Boat transfer to Chiquilá and return to the hotel.