Karmatrails DMC has an internal department of transportation in charge of managing all types of ground, sea, and air transfers.
We have the means of transportation of all sizes and capacity, authorized by the Tourist Authorities and covered by a wide insurance policy. All of them have been selected together with our partners, according to the basic parameters of reliability, safety and comfort and are constantly subjected to quality controls.
Our providers for ground transportation distinguish themselves with the experience and professionalism of their crew on board, all the amenities and comforts in their cars and buses allow guests a very pleasant and relaxing journey.
In every transfer from / to the airports, one of our representatives is in charge of welcoming and assisting the passengers from the departure point to their final destination.
Business Contact: b2b@karmatrails.com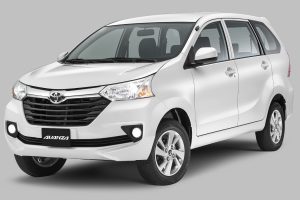 Air conditioning
Capacity: 2/3 pax
Full Optionals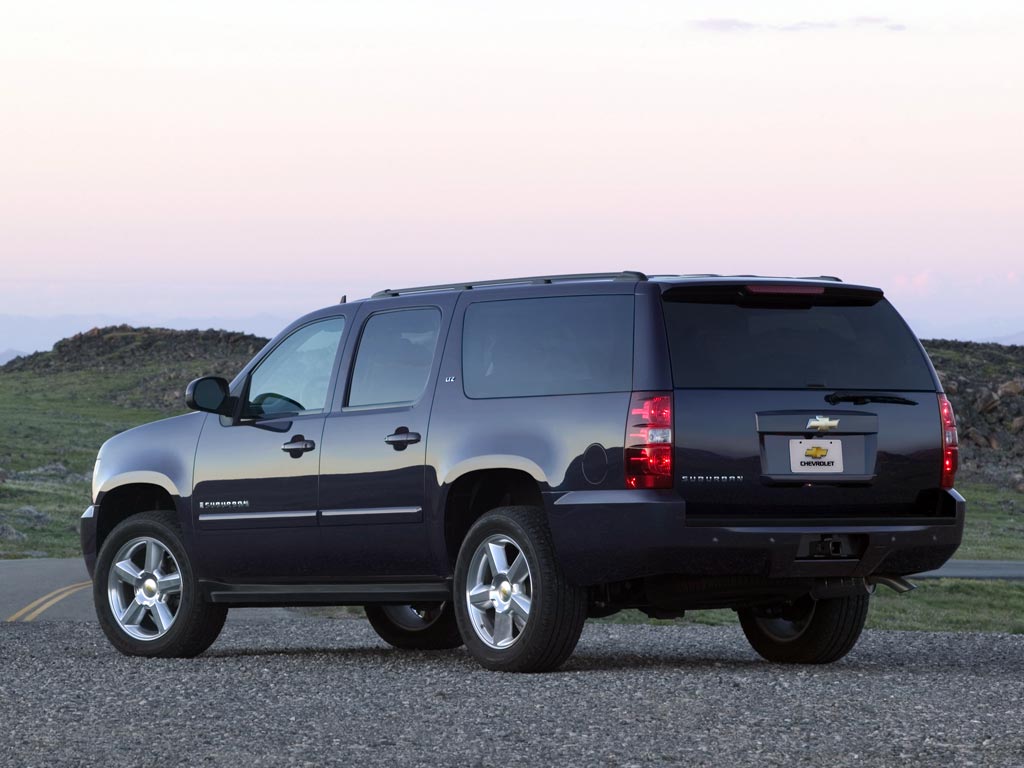 Air conditioning
Capacity: 4/6 pax
Full Optionals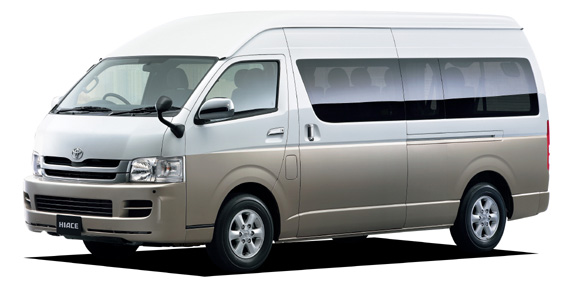 Air conditioning
Capacity: 8/12 pax
Sound System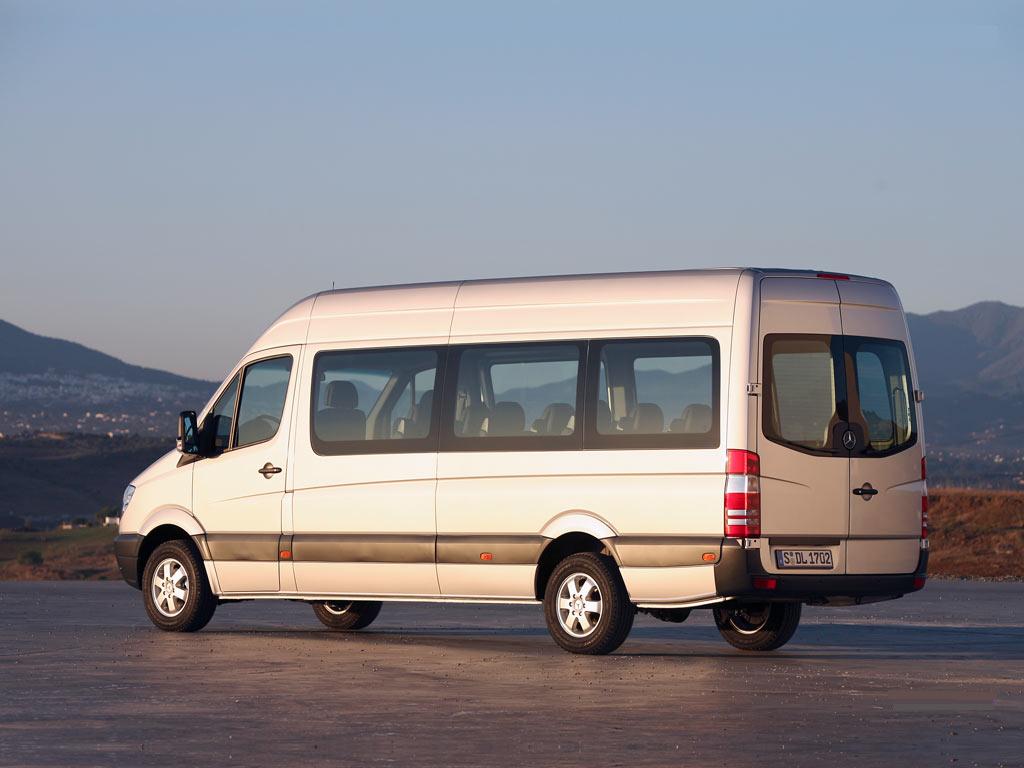 Air conditioning
Capacità: 12/16 pax
Confortable reclining seats
Panoramic windows
Sound System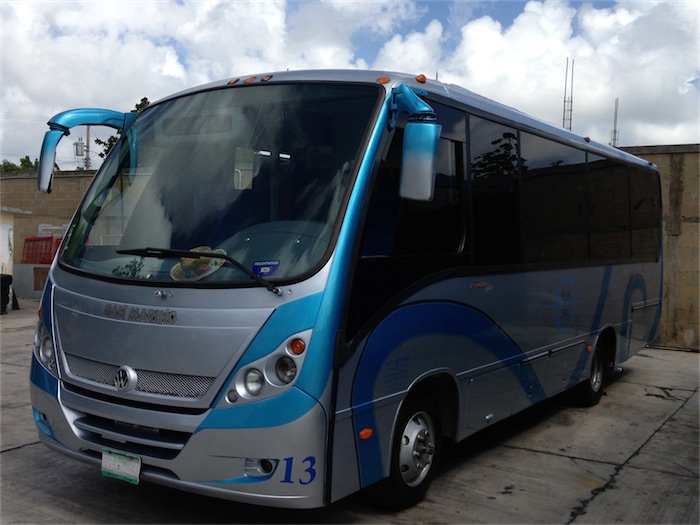 Air conditioning
Capacità: 20/25 pax
Confortable reclining seats
Panoramic windows
Sound and video player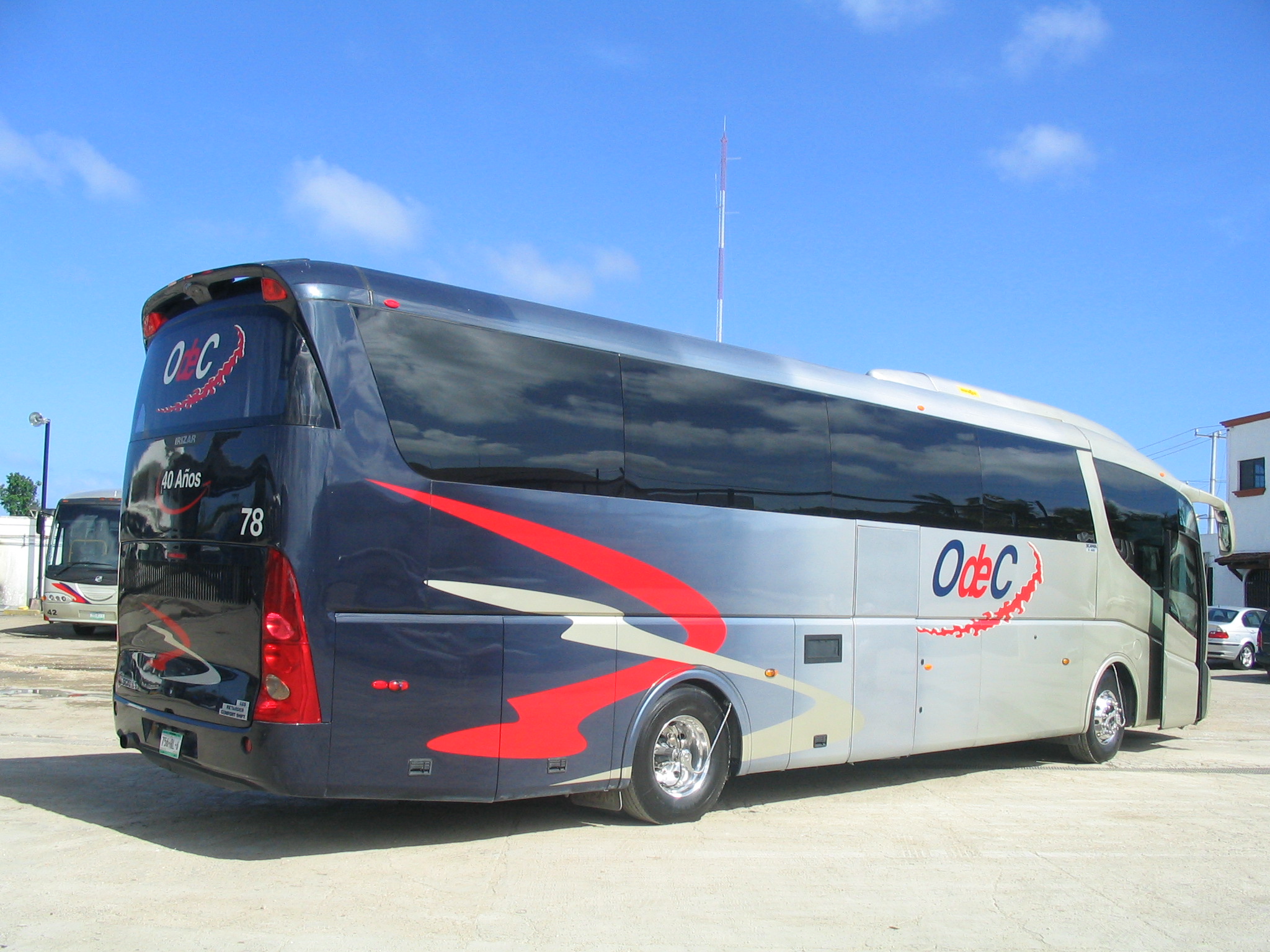 Air conditioning
Capacity: 40/50 pax
Confortable reclining seats
Panoramic windows
Reading light
Sound and video player
Toilette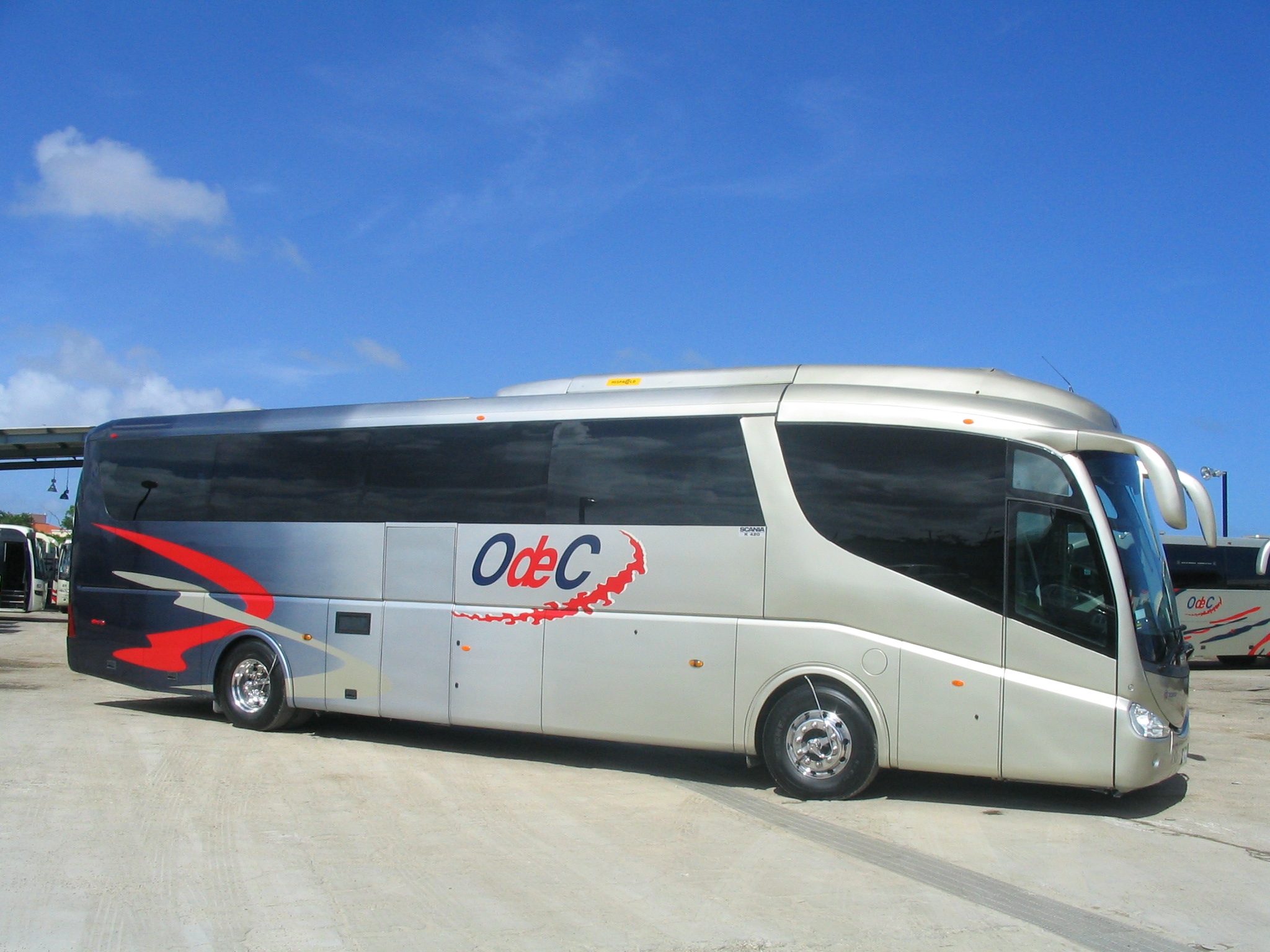 Air conditioning
Capacity: 60 pax
Confortable reclining seats
Panoramic windows
Reading light
Sound and video player
Toilette